A community-powered event for BigCommerce developers
Friday, June 17th 3pm-5pm BST, 9am-11am CDT
BigCom DevX is born to bring together a community of BigCommerce developers to share their knowledge and insights on this exciting ecommerce platform.
Join us online
This virtual summit will feature short talks and presentations from developers within the community.
Learn
Hear from BigCommerce experts as well as new developers bringing fresh ideas & approaches.
Connect
Create & foster relationships with others in our community.
Contribute
Share & collaborate with your industry peers to push the boundaries of what can be achieved.
What is DevX
A DevX, or Developer Exchange, is an informal gathering where developers can share something they've learned.
This might be a different approach to tackling a common problem, a new technology that they've integrated into BigCommerce, or a software principle they have put in to practice.
The idea came from our own internal monthly DevX where we provide a forum for teams to share their best learnings - raising the tide for all boats.
Line Up
Easy fixes for LCP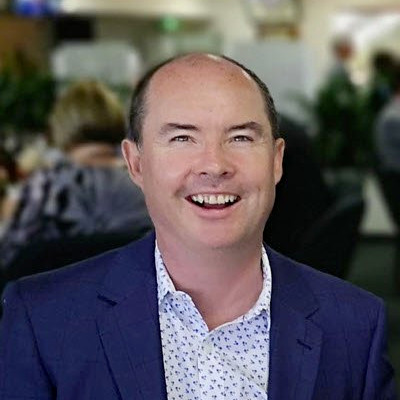 Tony McCreath
Web Site Advantage
Advanced Handlebars in Stencil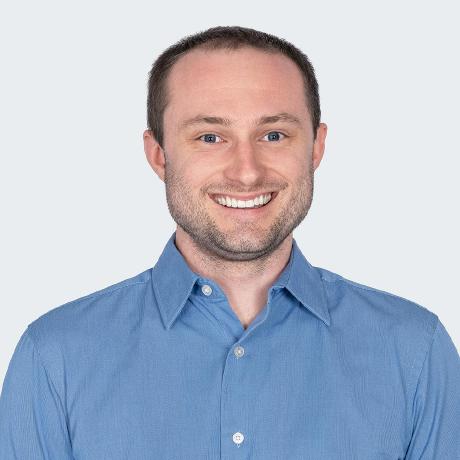 Matt Coy
Arctic Leaf
Powering up BigCommerce with Widgets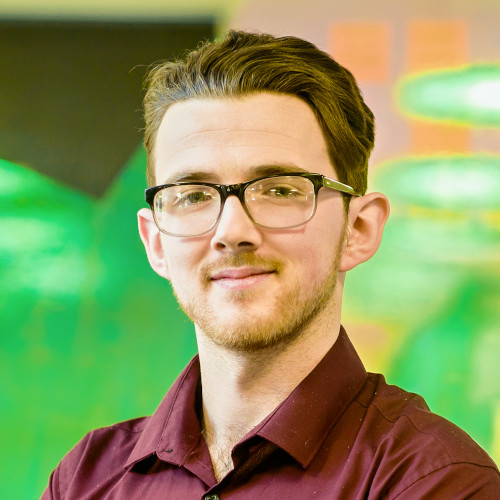 Kieran Cole
Space 48
Solving B2B needs with BC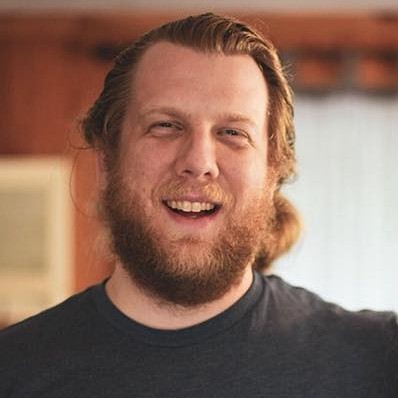 Andrew Riggins
oBundle
Solving B2B needs with BC
Corbin Kolehmainen
oBundle
Schedule
| | |
| --- | --- |
| 3.00 - 3.10pm | Welcome |
| 3.10 - 3.30 | Core Web Vitals - An easy fix for LCP with Tony McCreath |
| 3.30 - 3.55 | Solving B2B Needs with BC with Andrew Riggins & Corbin Kolehmainen |
| 3.55 - 4.20 | Advanced Handlebars in Stencil with Matt Coy |
| 4.20 - 4.40 | Powering Up BigCommerce with Widgets with Kieran Cole |
| 4.40 - 4.55 | BC Developer Community with Heather Barr & Katie Hoesley |
| 4.55 - 5.00 | Closing |
Call for papers
This event is about you.
While we have filled our speakers for BigCom DevX Jun 2022, we are looking forward to hosting more events in the future. We would love to hear from you if you'd like to talk at a future BigCom DevX event!
Here are some topic ideas to inspire you:
How to wield widgets to power up PageBuilder
5 tips to improve Core Web Vitals
Using an iPaaS to integrate with an ERP
Understanding the ProductSortOrder API
CheckoutSDK
Keeping up to date with Cornerstone